Our Services
We offer a wide variety of services, from Pipe Relining to General Plumbing. Below is our full list of services: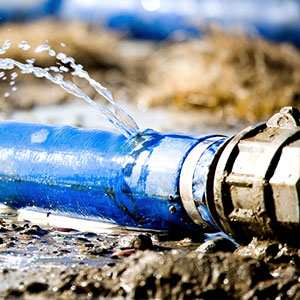 Leak Detection Services
The primary purpose of leak detection systems (LDS) is to provide assistance our customers to detect and localize leaks. Watertight leak detection is used to determine if, and in most cases where, a leak has occurred in pipeline systems which contain liquids like water.
Pipelines corrode over a period of time and form pit holes or cracks causing water leaks in your pressurized systems.
These leaks will not go away unless attended to by a professional company like Watertight Leak Detection. We will complete a thorough leak detection process to determine the exact location, which is not always visible to the naked eye. Then we will fix the leaking area in the pipe, thereby stopping any further damage this leak could cause.
Leaks can be detected through concrete walls and slabs, as well as underground, with our specialized leak detection sniffer equipment. High water bills can occur due to water leaks starting very small and then escalating very quickly whereby thousands of litres water can be lost through a leaking pipe.
Cause for concern is rising damp on your walls, watery patches in or around the house and garden, high and escalating water accounts, hearing a hissing sound in your walls like water constantly running.
Pipe location and mapping services
We locate, trace and plot all existing piping infrastructure on a site map provided by the client

We issue a report and indicate all problem areas

We put in place a corrective action plan and once approved by the client we continue to do corrective actions.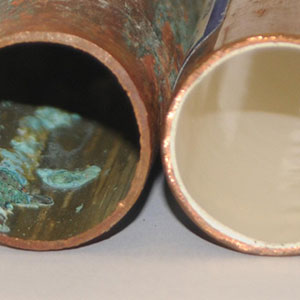 Pipe Relining
We all know that penetrating water, through cracks in a pipe can cause serious damage to the surrounding structure of a building, often causing health risks and other related problems. These pipes are often enclosed and could be part of the structure of the building making the replacing of the pipe almost an impossible task.
We have the solution!
Suited for Vertical and Horizontal pipes

No digging required

No interruptions to daily activities with no loss of productivity

Quick and easy installation with no mess

Once completed the pipe will be as good as new with no leaks or craks!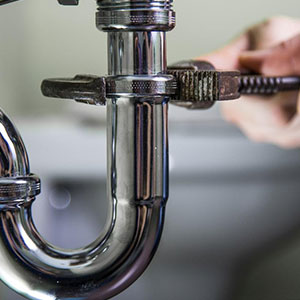 General Plumbing
Inspect, supply and replace burst geysers

Leaking pressure release valves

Change faulty geyser elements

Supply and fit drip trays

Change leaking taps/washers

Change / move pipes to new locations

Fulfill all other plumbing requirements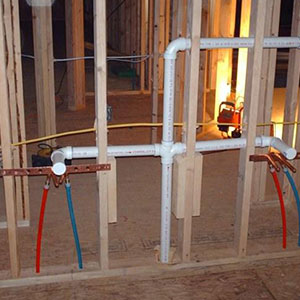 Bathroom and Kitchen Plumbing Renovations
Strip Bathroom

Inspect existing pipe work

Replace and move existing pipe work if required

Fit bath, shower, vanity, toilet etc.

Tile walls and floors

Fit bathroom accessories (towel rail, toilet holder etc.)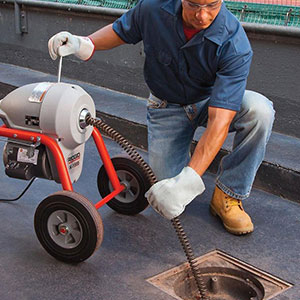 Drain Cleaning
We use the latest technology and most efficient methods for drain cleaning for all domestic and industrial sewer lines.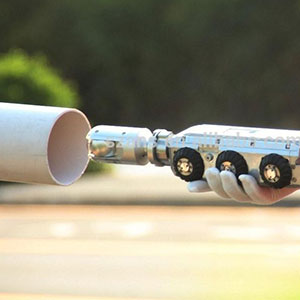 CCTV Inspections
We use a CCTV camera to inspect all sewer lines after they have been cleaned to determine if there is an underlying problem causing the blockage

If any defect is detected a report is provided with corrective actions and a costing

Should a copy of the footage be required we can supply this at a nominal cost.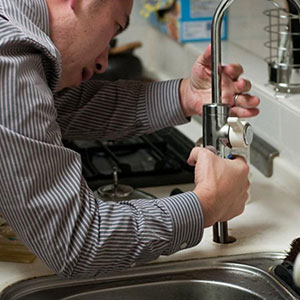 Consultation and Problem Solving
We provide analysis studies to various engineering companies and other entities

Experiencing articulation problems

We provide a full report with findings and ongoing support and advice in order to

Rectify or improve the current situation
Installation of water meters
We evaluate the functionality of existing water meters and install individual water meters on residential and industrial properties

We install individual water meters within a complex which operates on a main water meter

According to regulation all units will have their own water meter.We strive to satisfy our customers and look forward to being of service to you